HAVE A QUESTION?
At Helm, we take pride in assisting our great customers. After all, we're truly invested in their success.
FREQUENTLY ASKED QUESTIONS
Where is Helm Associates located?
We are conveniently located at  2664 Bristol Pike, Bristol, PA 19007.. Our phone number for existing customers is 215-781-6776. If you need an auto loan, call our Auto Hot Line at 855-796-8393.
How long have you been in business?
We've been in business for over 25 years and we have served over 25,000 satisfied customers in the greater Philadelphia area, including New Jersey.
Do you report to credit updates?
Yes; we report to Trans Union on a monthly basis.  Our goal is to help you increase your credit score!
Can you recommend a reputable dealer?
Yes; we have a select group of local dealers that meet our rigorous standards.
How do I make a payment?
Secure online payment
Come to the Helm Associates office at 2664 Bristol Pike, Bristol PA 19007
Register your debit or credit card with us and we'll setup a weekly, bi-weekly or monthly automatic payment for you
Call our convenient toll-free number: 1-866-413-1430
What if I can't make a payment on time?
If you are unable to make a payment for any reason, please call 215-781-6776 and speak with your dedicated account manager. We want your loan to succeed!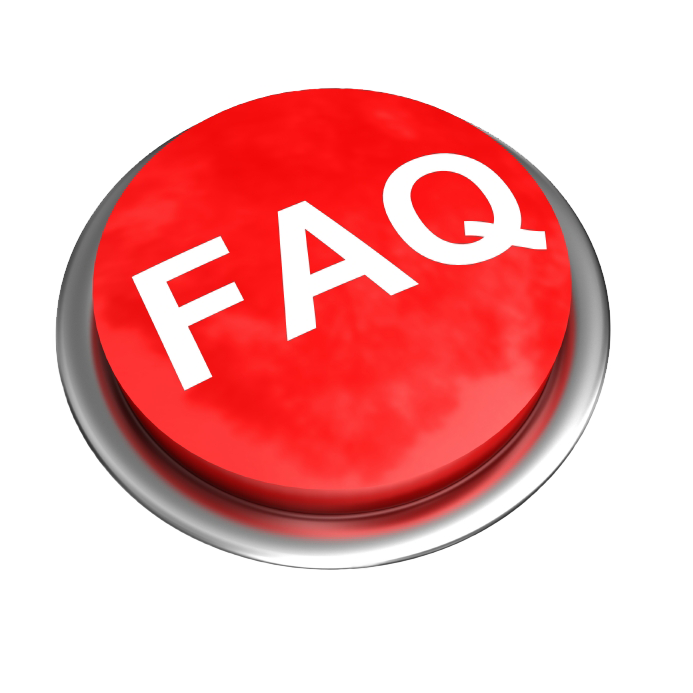 Still looking for answers?