THE HELM WAY
While many companies say that customer care is #1, Helm actually enforces it at every level and demonstrates it through action.
Perhaps that's because our "auto loans for any credit" business is somewhat unique. After all, our success depends on your success. Because we provide you with the ability to purchase a quality, dealer-certified vehicle with a very low down payment and with flexible payment plans that fit into your budget, we truly rely on your ability to make your payments, first time, every time.
But that's a good thing.  It means that we're invested with you not only from Day 1, but every day until your loan is paid off.  Your ability to drive to work every day or pick your children up at school is just as important to you as it is to us.
We also realize that unexpected situations may arise in which you may need credit counseling or special arrangements.  We are here to help.  We will work with you to resolve almost any situation.
At Helm Associates, customer care really is Job #1.
WE GIVE BACK
At Helm, we take pride in assisting our great customers. After all, we're truly invested in their success. So it's no surprise that at Christmastime, our representatives selected a local family and surprised them with a special Helm holiday gift!
WE PROVIDE
The availability of financing regardless of your credit score or past financial history
The opportunity to improve your credit score, thus giving you more financing opportunities at a lower cost
Many Buy Here Pay Here dealers are more focused on vehicle quality than other dealerships
Enhanced trade-in flexibility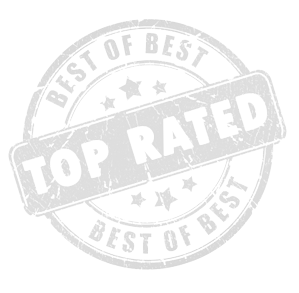 Here are the Top Reasons Why Helm is the Best in the Business:
0
+
DEDICATED ACCOUNT MANAGERS